Welcome!
We have called our work the Palm of Healing to convey the sense of being held safely within a space
​of openness and receptivity, so that healing can take place.
​​​​​​​
​​
"Life has been given to you to create, and to rejoice, and to celebrate. When you are miserable you are alone.
​When you celebrate, the whole existence participates with you." Osho
The Palm of Healing with Shantam and Stephen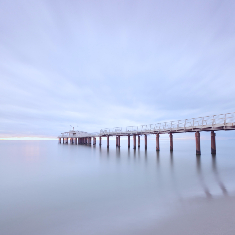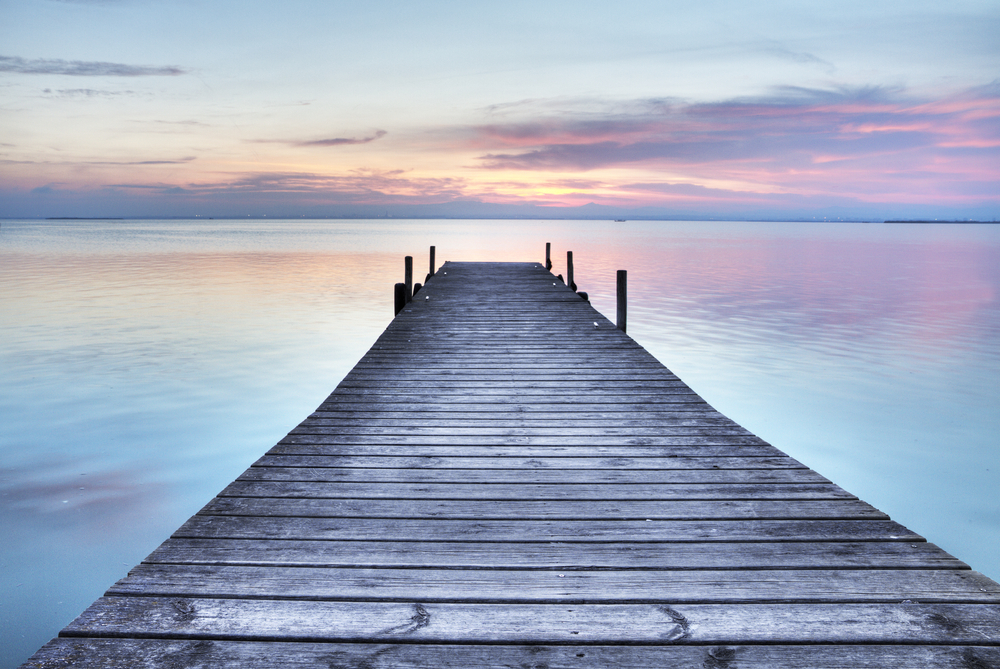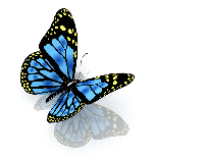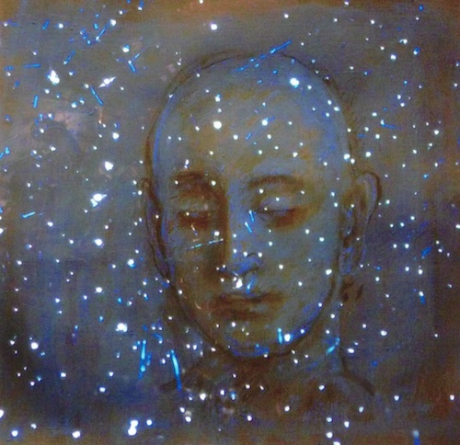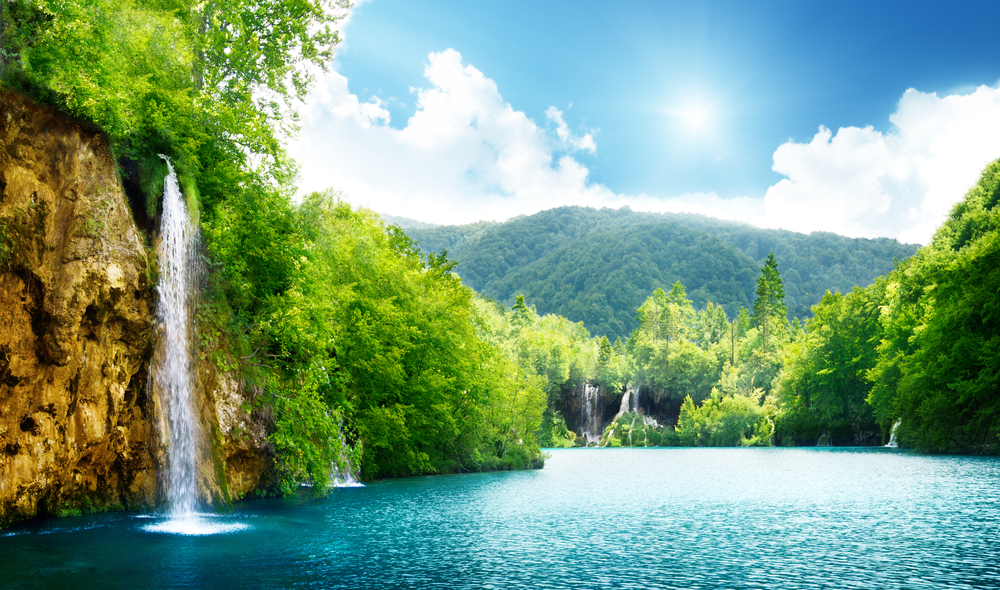 Copyright 2015 palmofhealing.com
Shantam Heidtke and Stephen Chizik