"Shantam's exquisite capacity in being present and tracking energy as it moves through the body, allows the recipient to become aware where there hasn't been awareness before. A beautiful gift. Love, Isaac."
​Isaac Shapiro, awakened teacher
Begin with an Introductory Session​​
We recommend that you approach your healing with a 30 minute initial consultation (available by phone, Skype or in person) with Stephen and/or Shantam
• Shantam will provide a Reading, Channeling by the Elder, and/or a hands-on assessment. This will give you deeper clarity into your healing journey
• Stephen will assess and navigate your specific condition using his unique insight and approach, and will provide you with clear next-steps to take
Session: $75​​
​
Notes
Shantam's sessions can be conducted in English or German

You are welcome to record your session
Safe
​Gentle
P​owerful
Transformative​
Please note: ​online counseling is not appropriate for every situation. If you are feeling suicidal, please seek help immediately.
​In Canada, call 911 or your local mental health authority.
Healing Services Awakening to your healing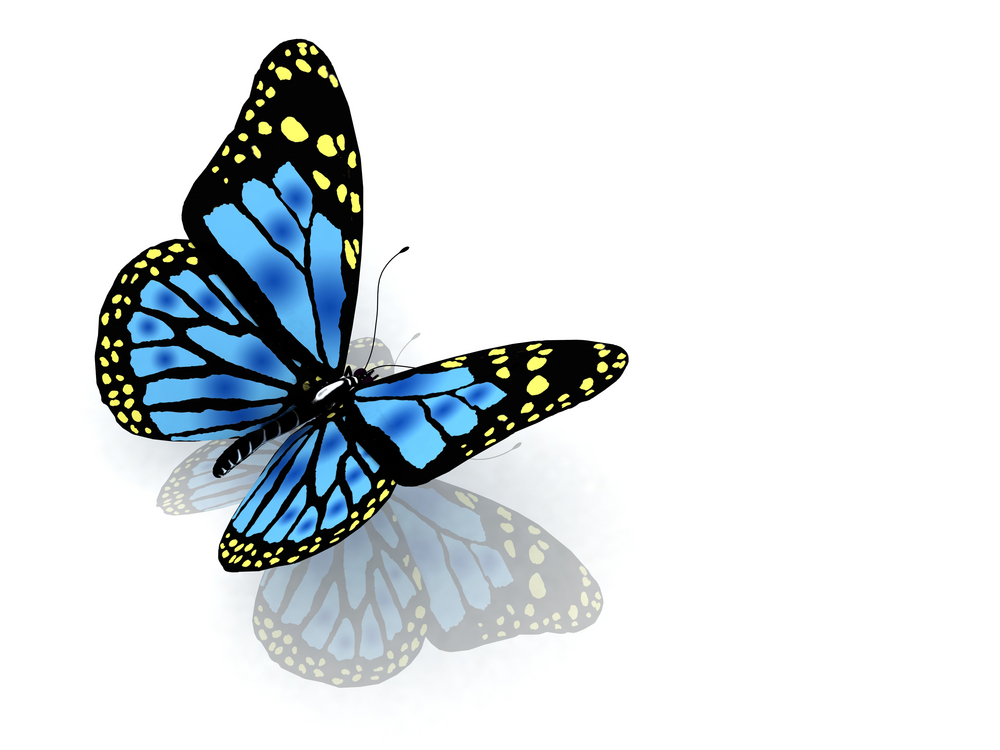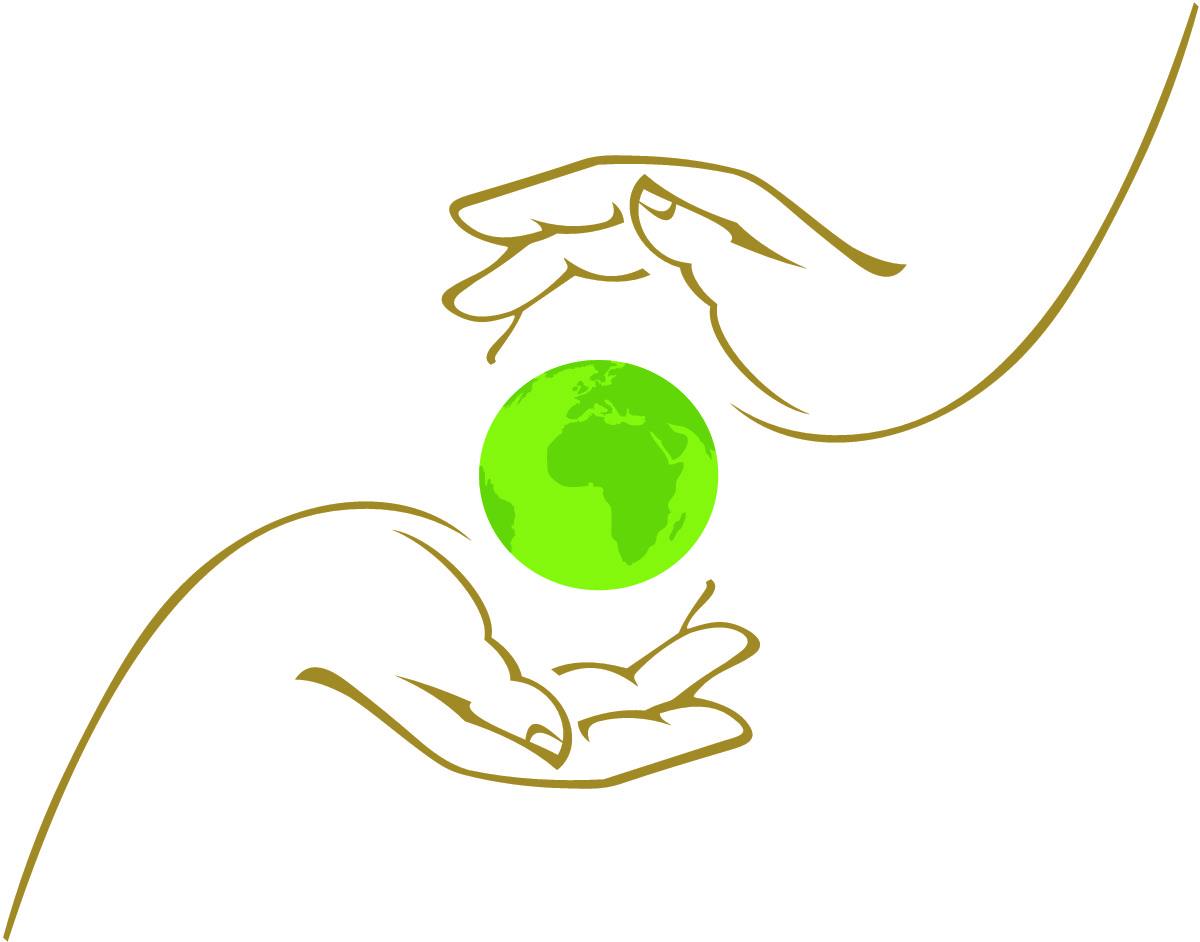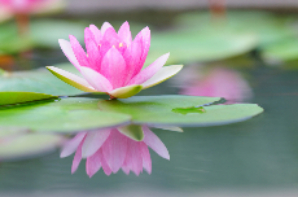 "The only work that will ultimately bring any good to any of us, is the work of contributing to the healing of the world."
​Marianne Williamson​
,